It is no longer news that when Big Brother gives the housemate a task, it is expected that they put all their efforts because that is the only way they can win their wager. Failure to perform excellently will cost them their wager, which means no food for the housemates for a week.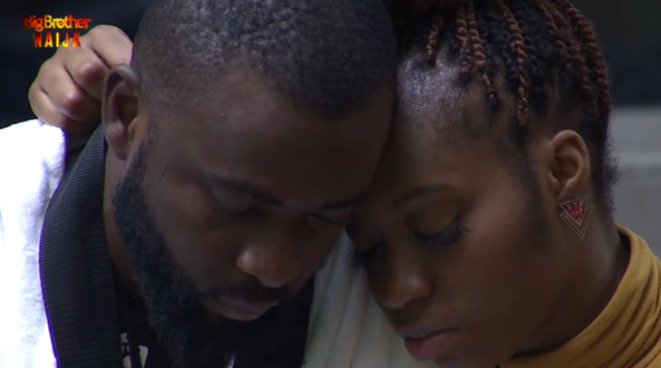 The 3rd week for the Pepper dem housemates does not look promising because they lost their wager already for failing to deliver a good stage play that will impress Biggy.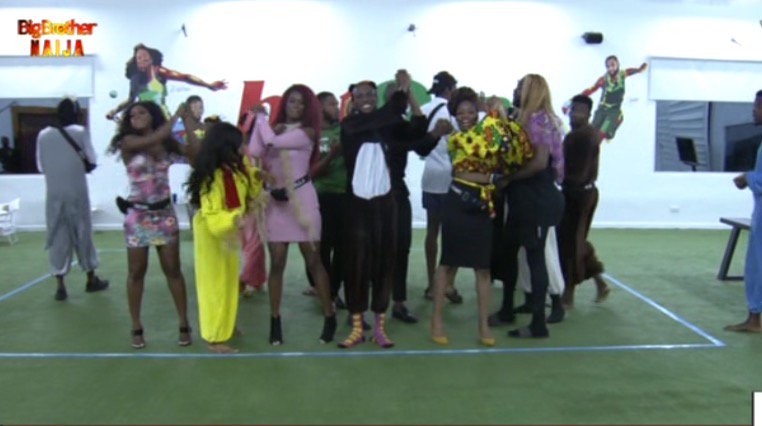 This automatically means they will have to manage and improvise with the little food stuffs remaining in the house.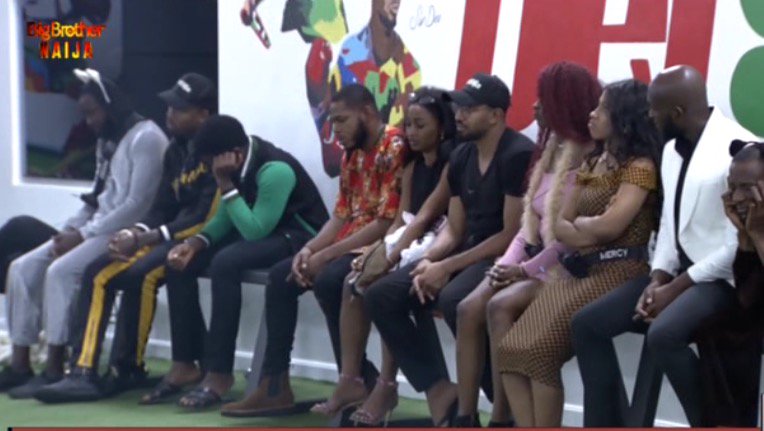 In a bid to make sure they do not starve to death next week, the head of house has decided to make some strict rules, that will be of benefits to every housemate. Seyi made it known to the housemates that they were left with little options as regards feeding in the house.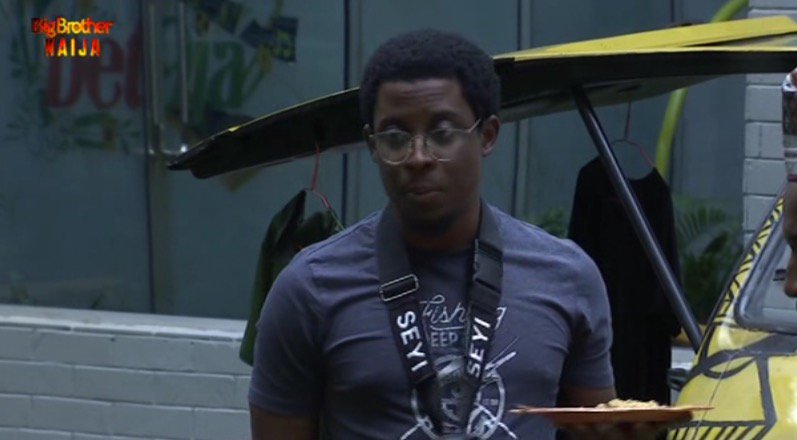 He therefore advised that the housemates are not allowed to cook separately again. He told them that one or two people will volunteer everyday to cook for every one in the house at ones.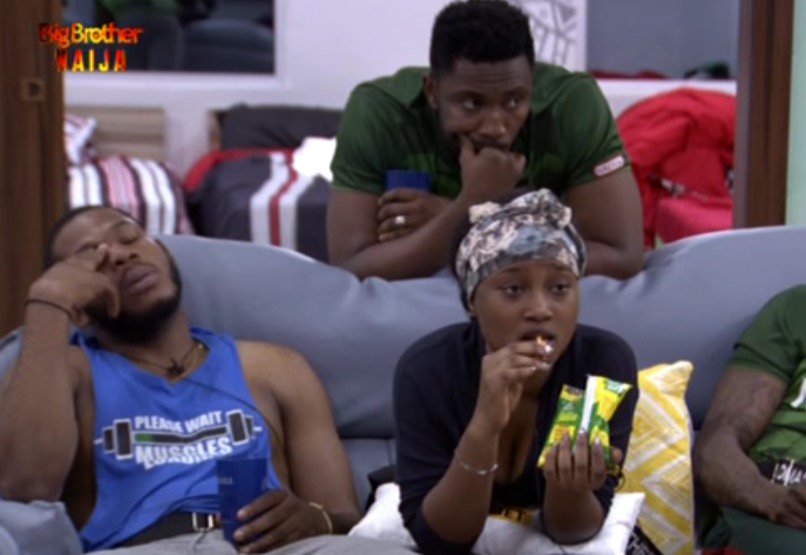 He told the volunteers to make sure that the other housemates are informed about the choice of food they intend to cook.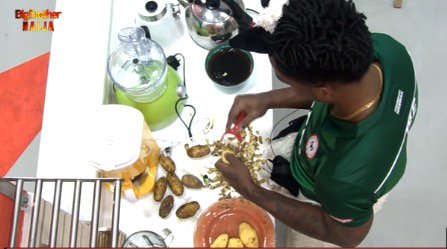 To everyone's surprise, no housemate objected to this suggestion. Everyone supported Seyi  who claimed to be speaking on behalf on the Head of House (Nelson).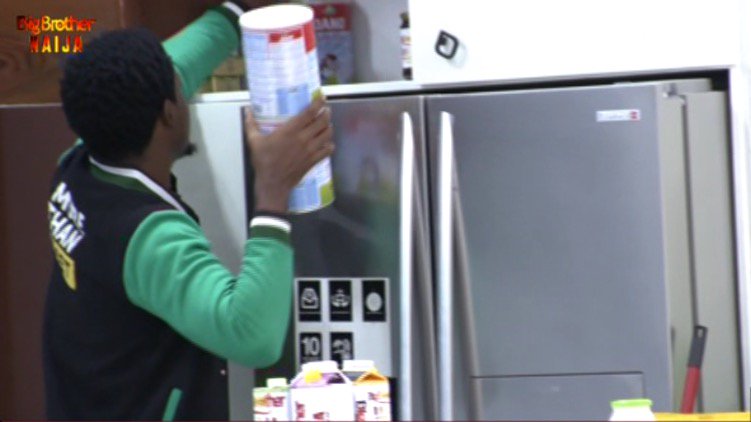 Well, its looking like the housemates are beginning to realize that Biggy's house is not only for feeding, gisting and playing.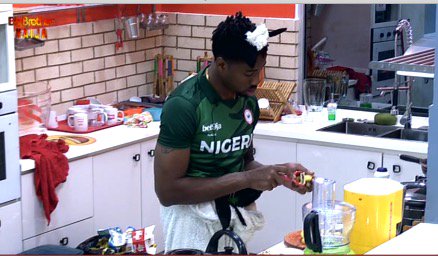 Its about time everyone fastened their belts and take everything Biggy instructs very serious. Lets see if they will learn their lesson from this difficult situation they put themselves.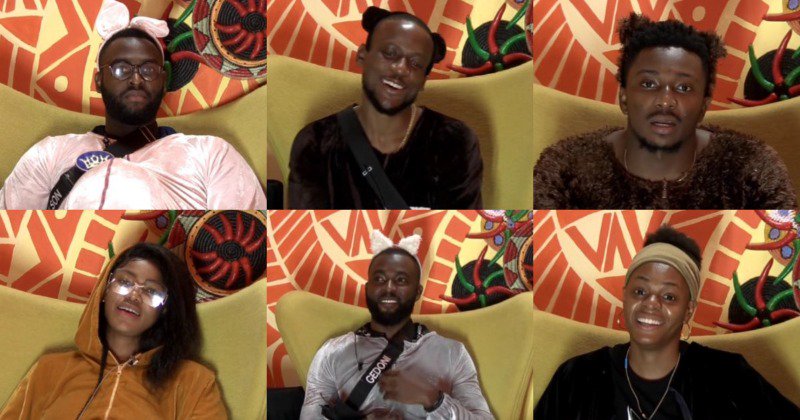 Do you think Biggy is doing the right thing for the housemates?
Please share your thoughts in the comment section below