The only policewoman in the house identified as Khafi told Biggie during her diary session that  she does not like the way she is being led by the directors of the play. According to her, "A lot of us are leaders where we come from and i find it difficult being led in the House."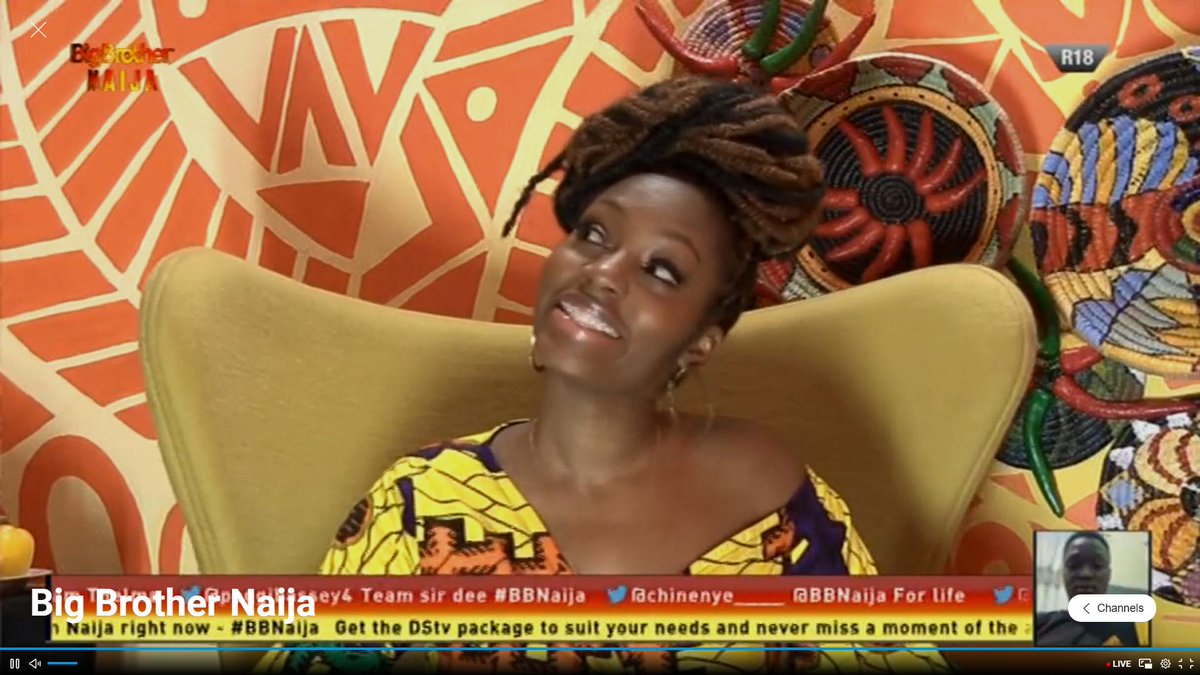 Khafi thinks the housemates are getting triggered easily  because  there's a lot of tension in the house at the moment. The 29 year old said there is no patience and she feels no one should let small things get to them.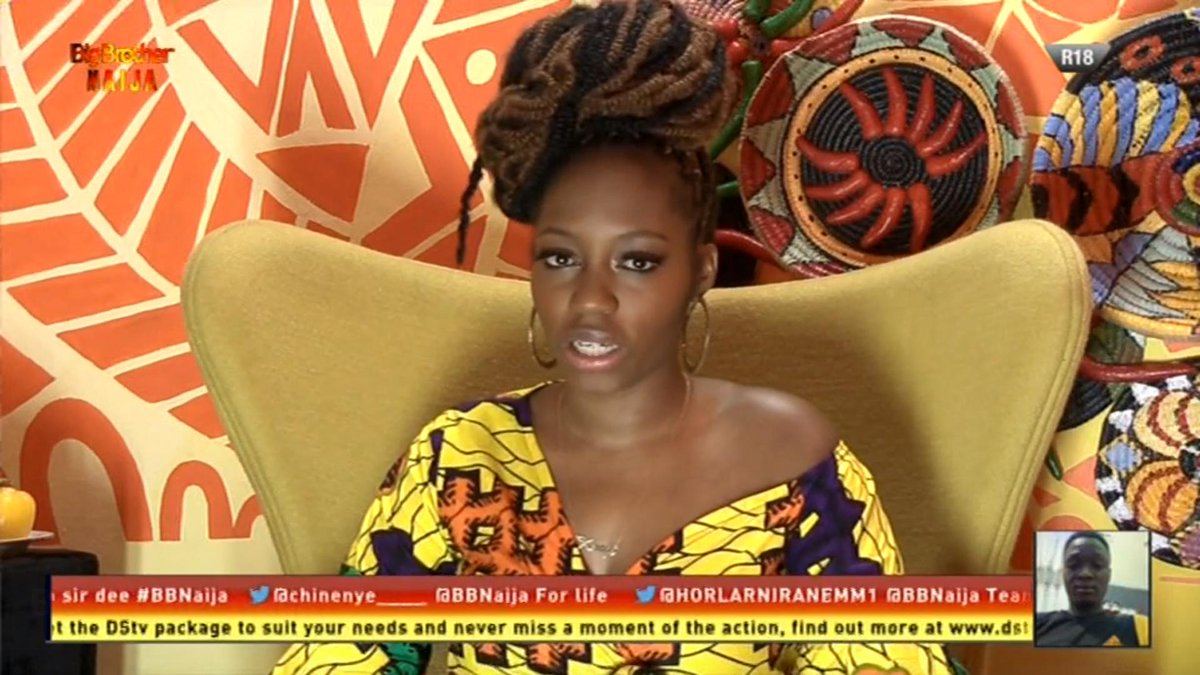 I don't like people threatening others in the house. I think tensions are high and some people seem to care more than the others, which is not right. Before there was so much love in the house. Khafi revealed.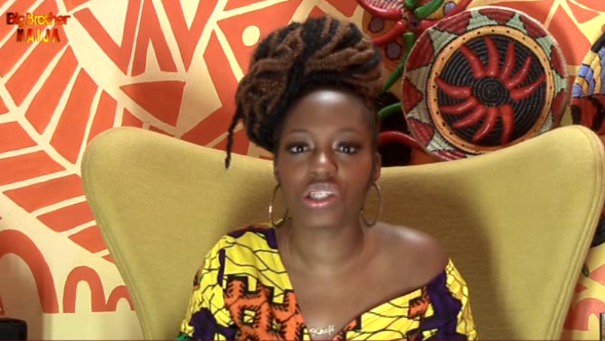 Khafi feels some people are jeopardizing the play. She said you know some people are up for eviction this week, maybe, they want to be seen and show themselves, maybe, that's a very big possibility.
Do you think Khafi is right ?
Please share your thoughts in the comment section below