The president of beard gang association inside Big Brother's house,  has revealed how much he loves and misses his wife during his diary session with Biggy.
Today being Mike's birthday, Biggy used the opportunity to wish Mike a happy birthday  and to ask how he is feeling.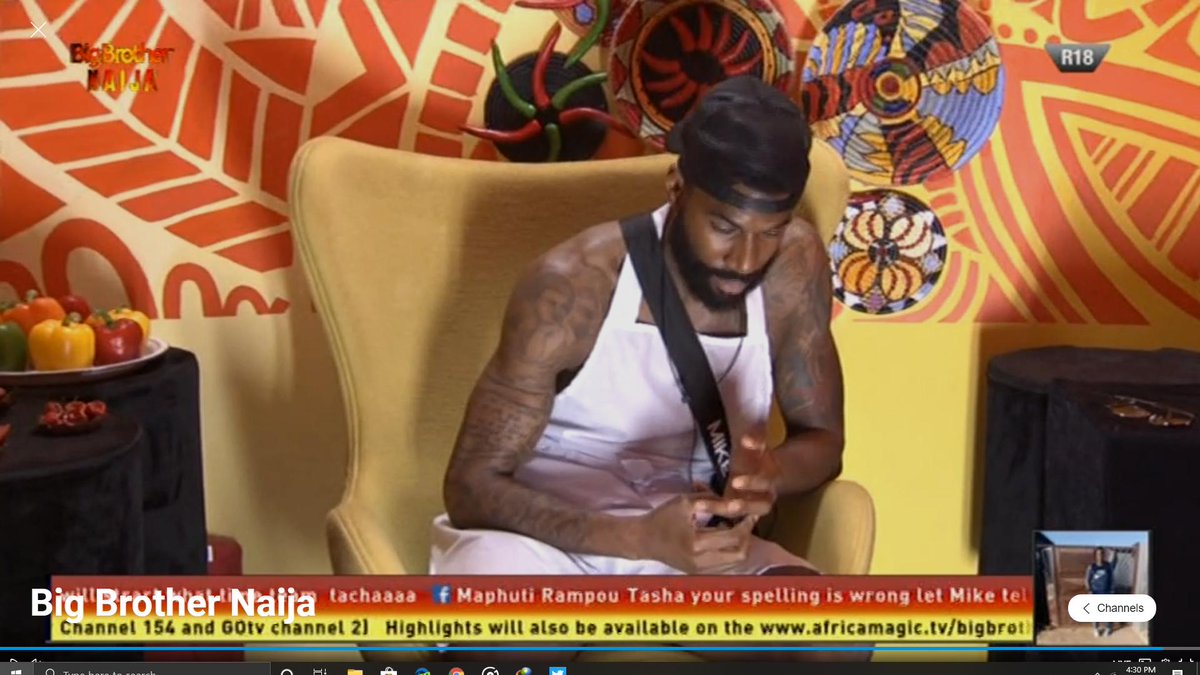 According to Mike, everyone in the house has been feeling pressure lately, but things are getting better  and the paint task is going very well. He also spoke well of the housemates and commended the effort everyone is putting in the task. Though some of the housemates are looking for a way to deliberately disturb the play.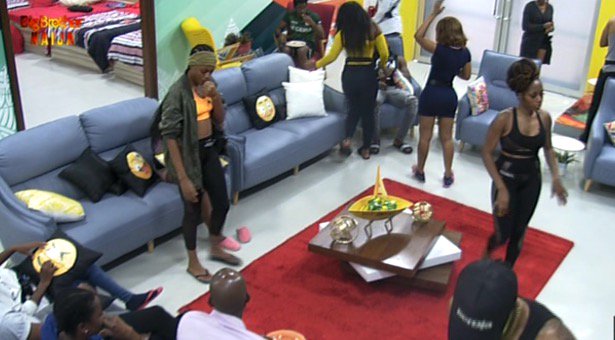 He hopes that everyone will cooperate eventually.
Mike ended his diary session with biggie by sending a lovely shout out to his wife, says hope she's watching all of this, also gives a shout out to his family and friends.
Do you wish Mike should win the show?
Please share your thoughts in the comment section below.