The housemates and Big Brother did their thing as usual again today. Making it the second time today that Biggy will ask the housemates to freeze, this time, it came with some sweet pain for them.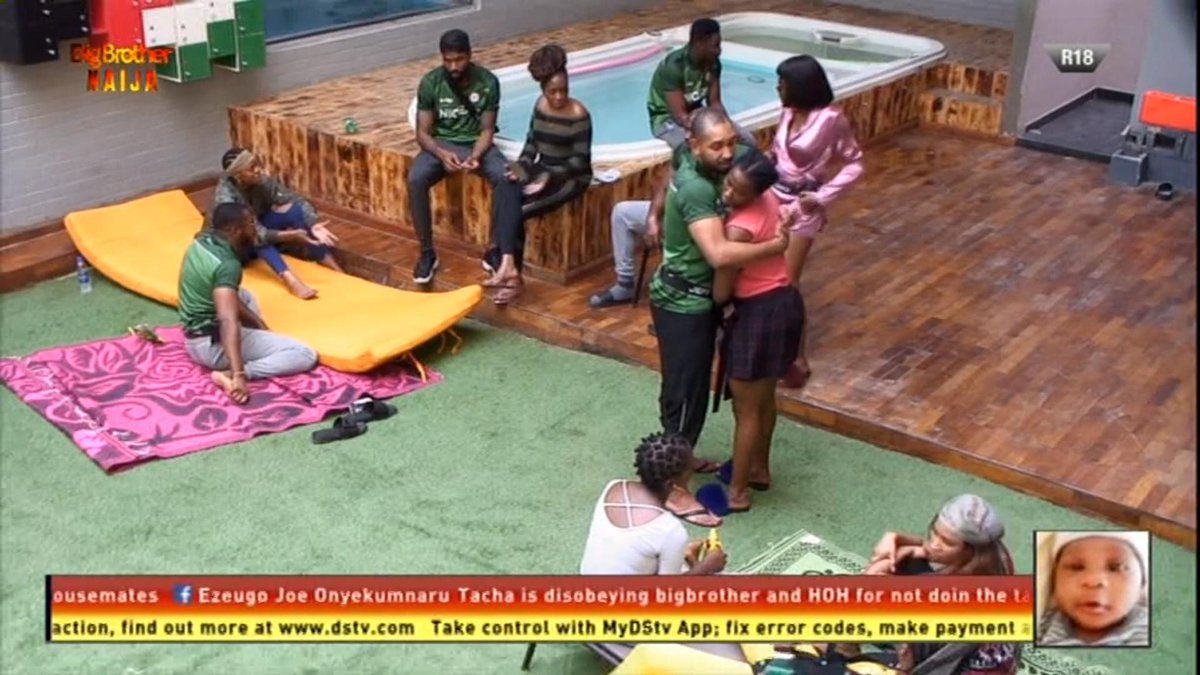 Big Brother obviously instructed the  Ninjas to come to the house and spray a white foamy thing that was later discovered to be ice cream on the housemates face. As expected, Biggy;s Ninjas did more than expected.
See Pictures: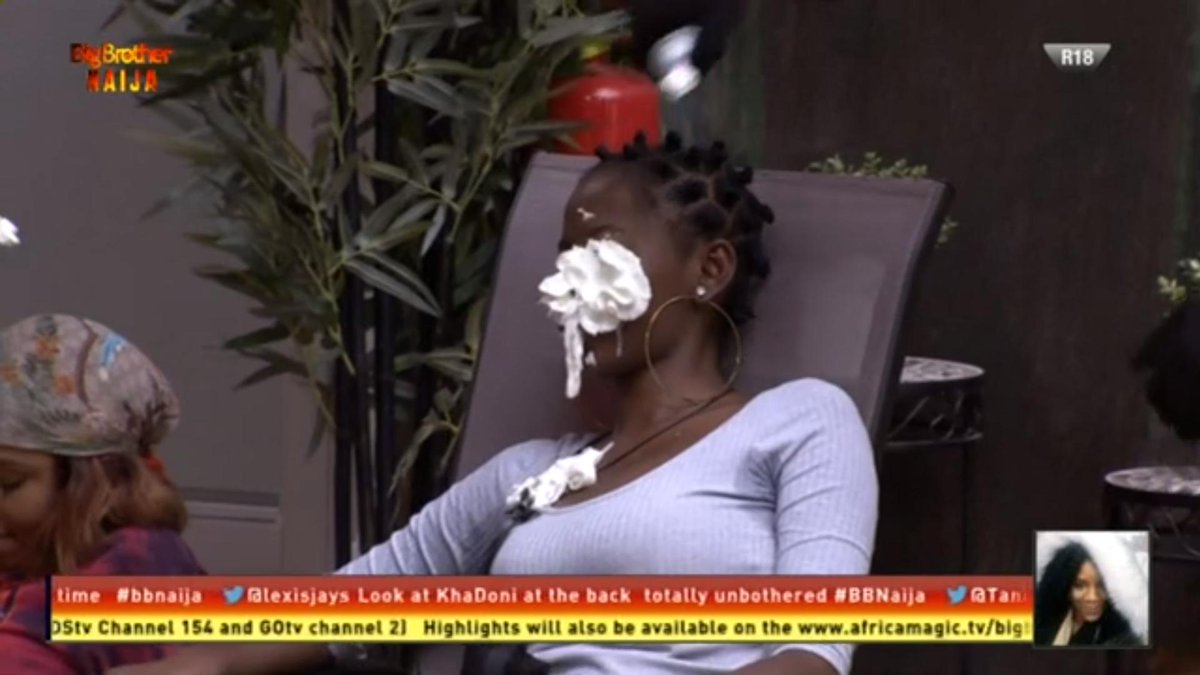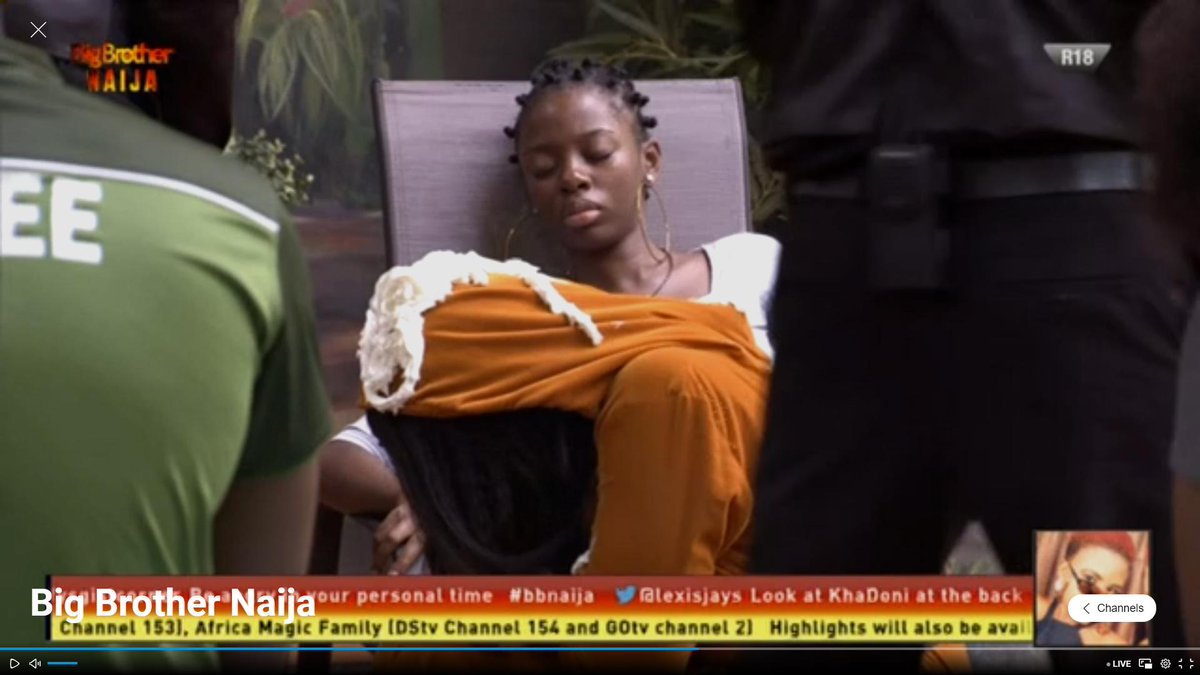 Biggy's Ninjas came to the house to play rough with the housemates.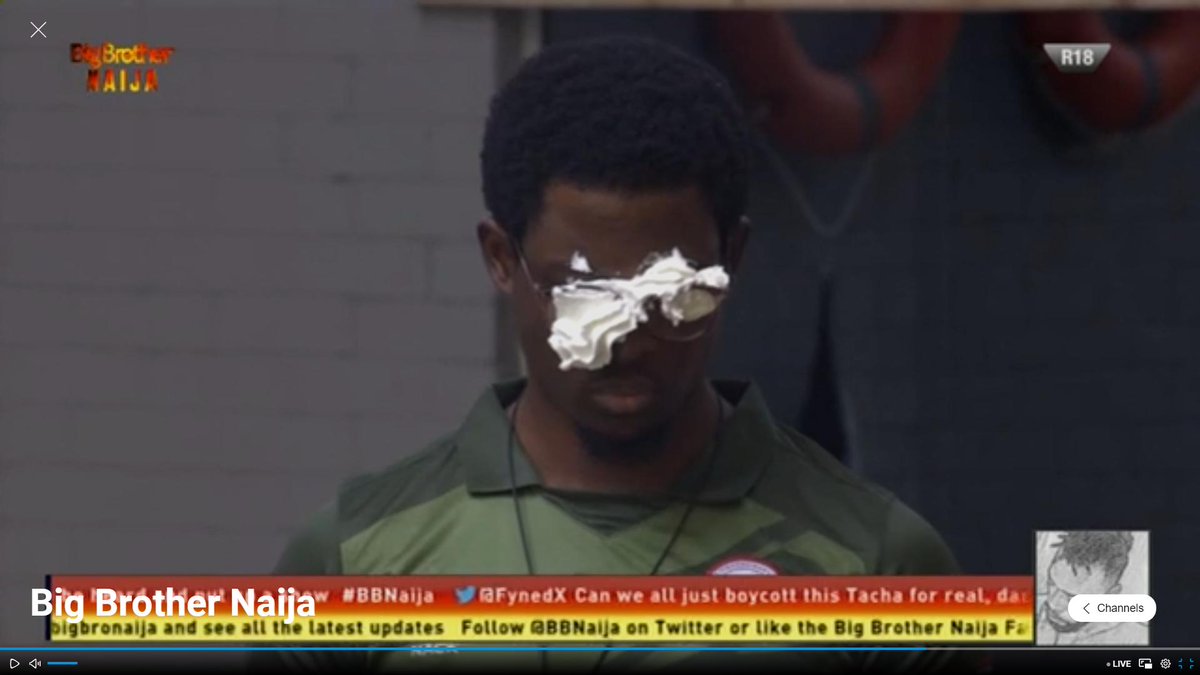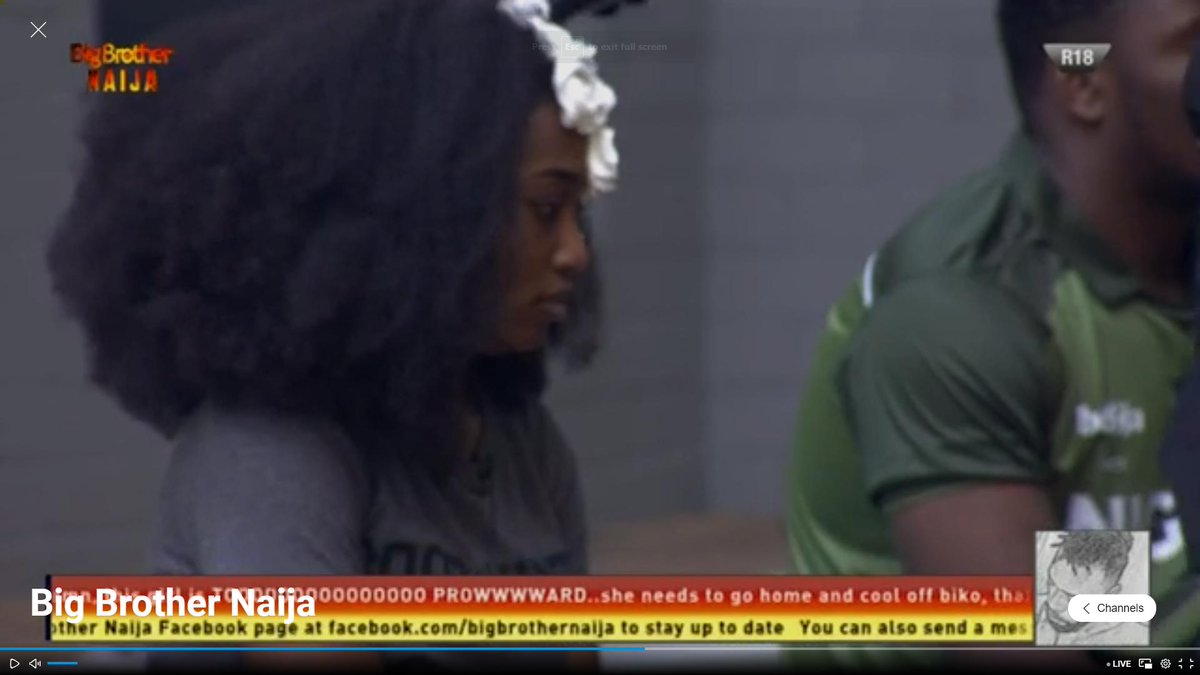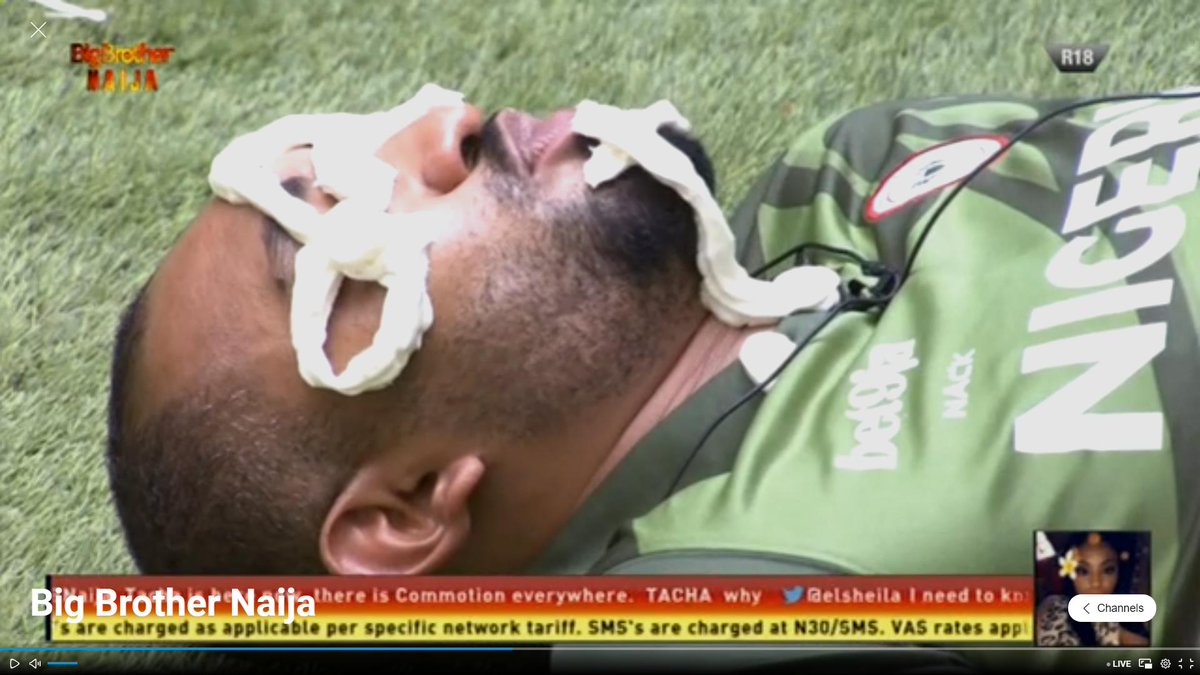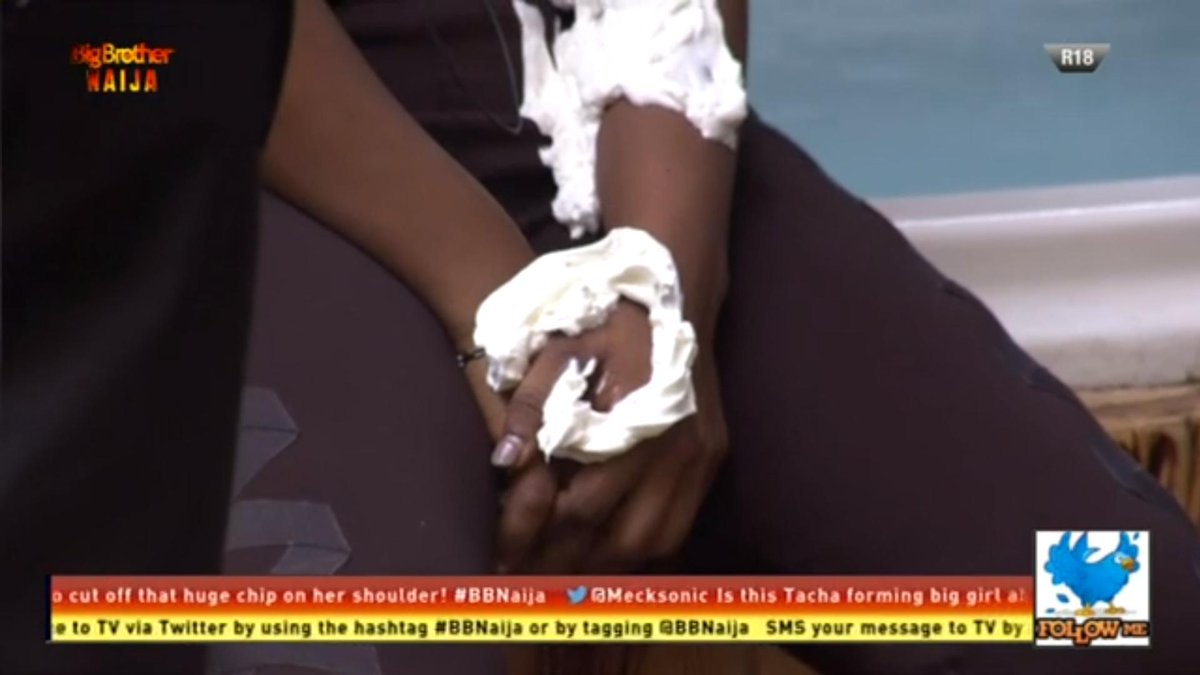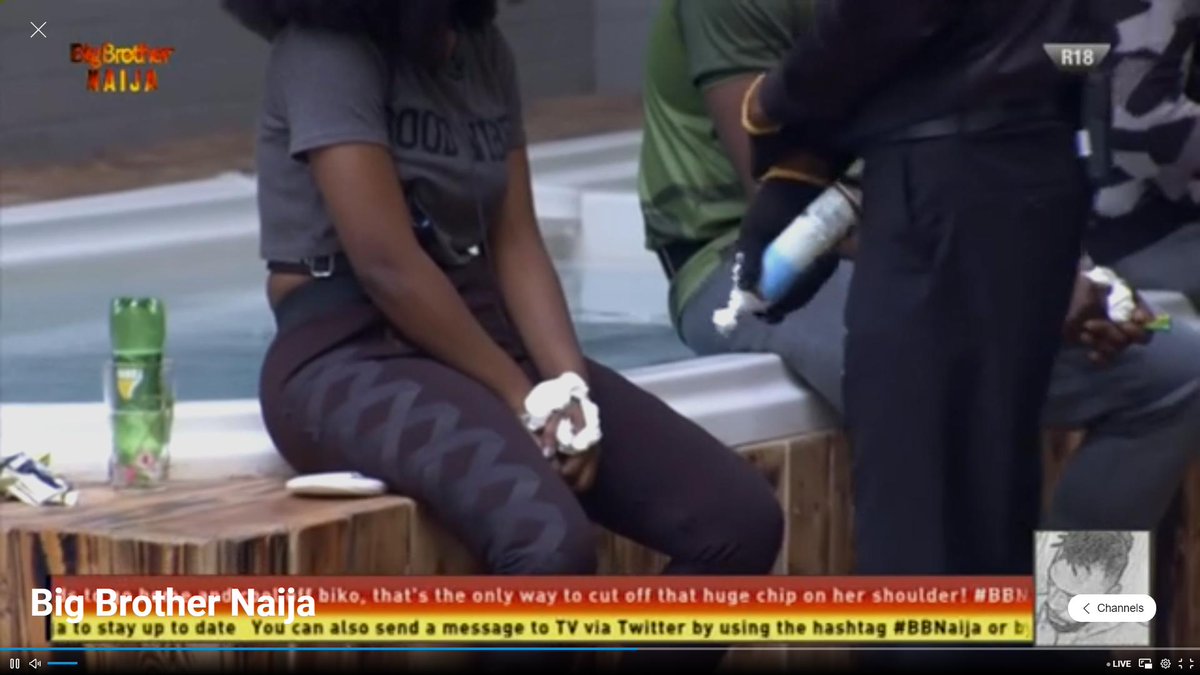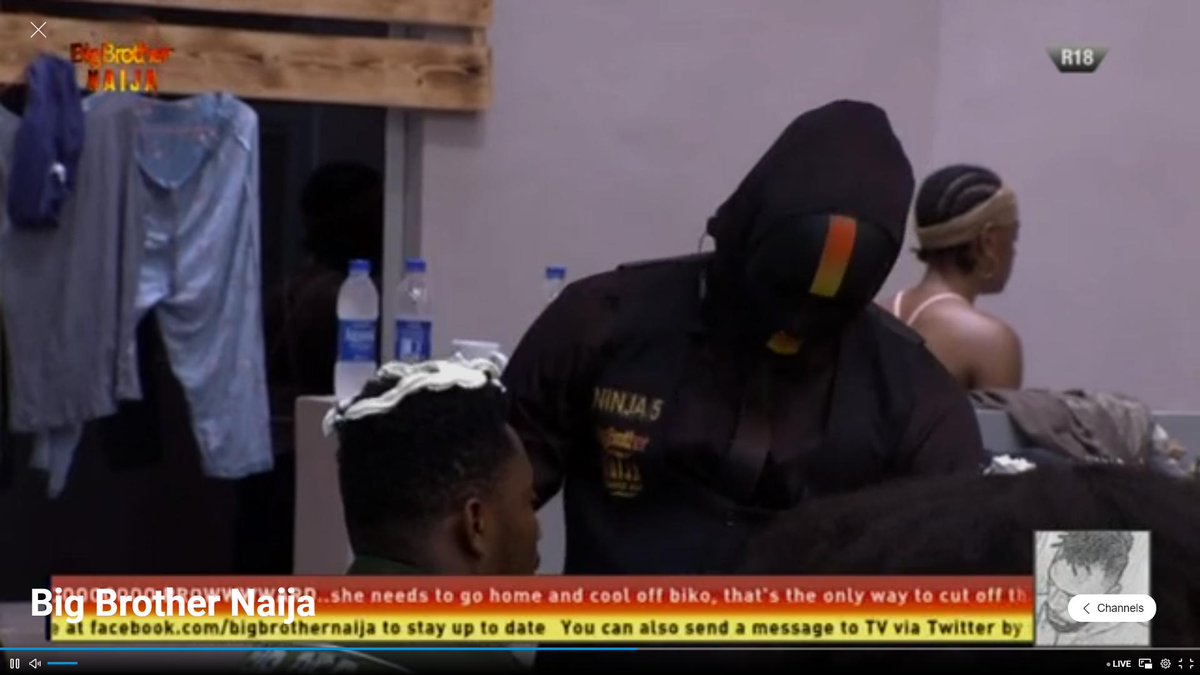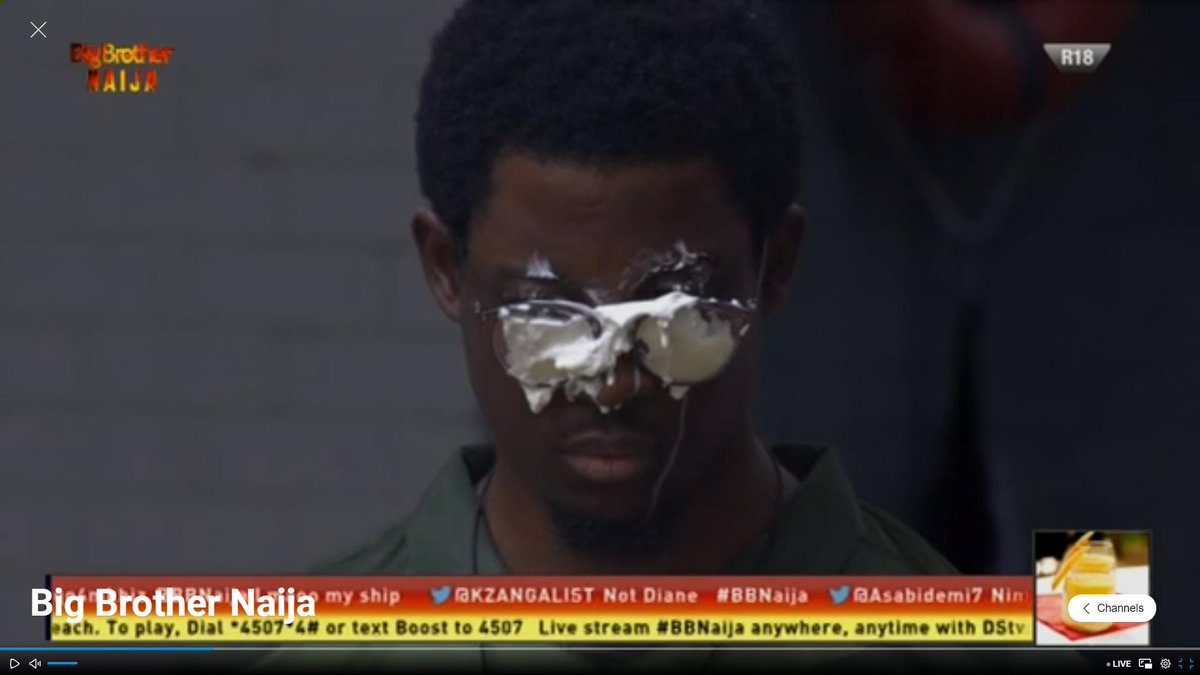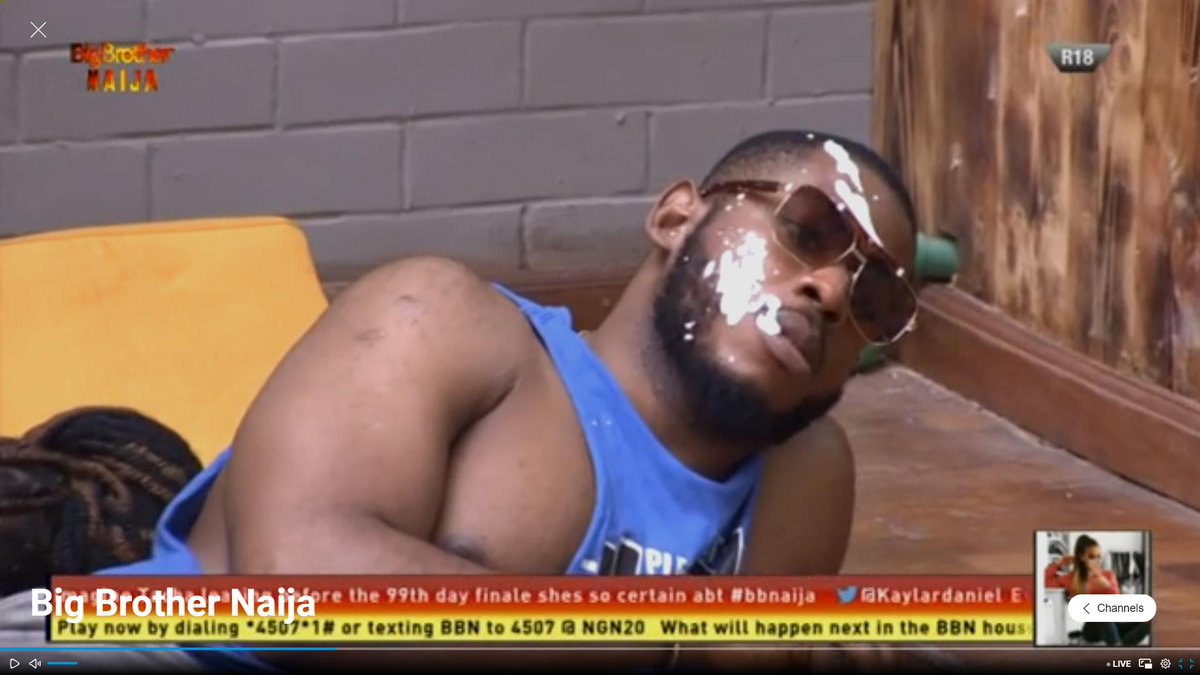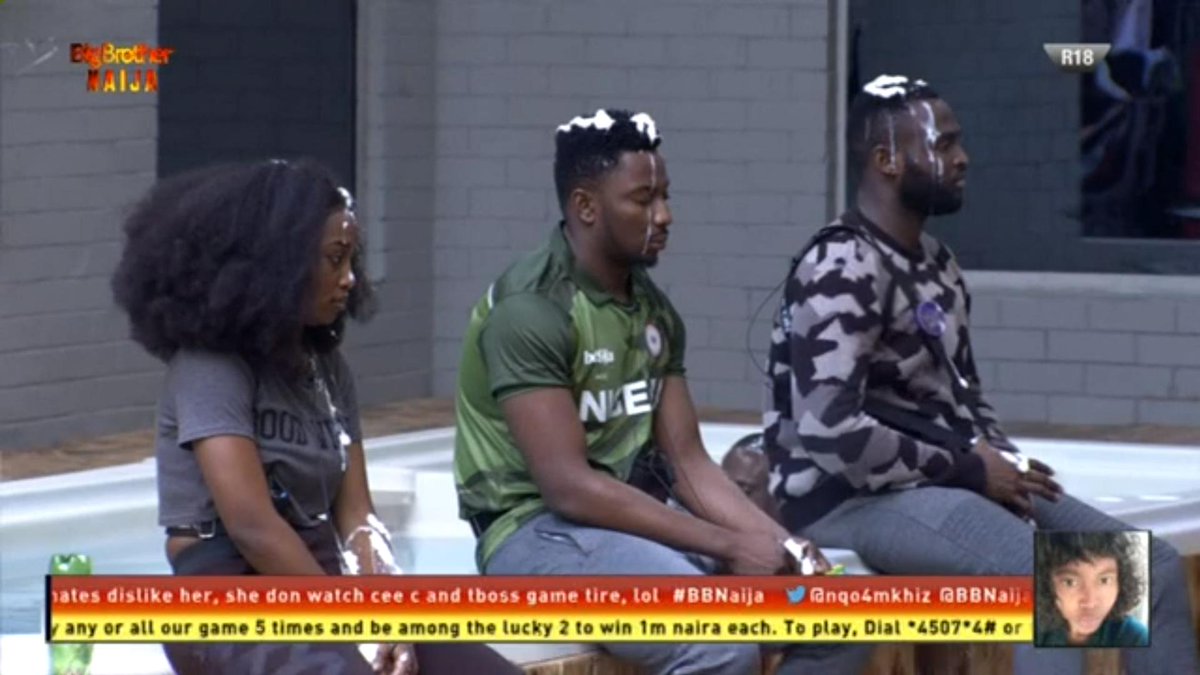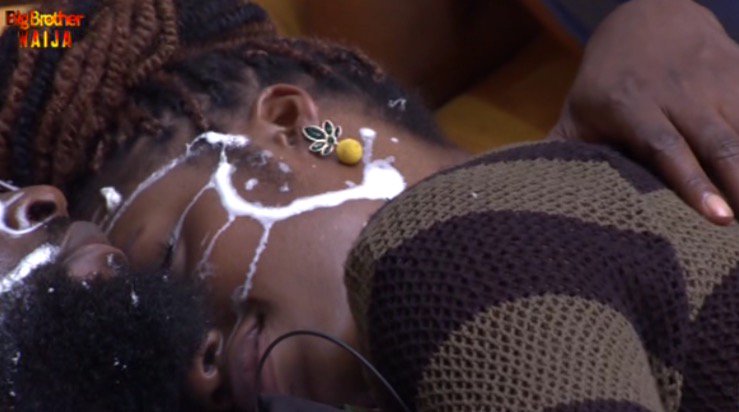 Who else thinks Big Brother and his Ninja's play too much?
Please share your thoughts in the comment section below