It has not been a good afternoon for Kim because some of the housemates are really getting on her nerves. Kim has been upset about the new changes that occurred in the drama the house mates are practicing.
Seyi who is the director of the play asked Kim to drop the role she was initially asked to take in their drama and take another role . Kim refused to take the role because she does not understand the reason for the sudden change and why Seyi is being unfair to her.
She said to seyi " "If you can't handle the pressure (of being the director), quit the job "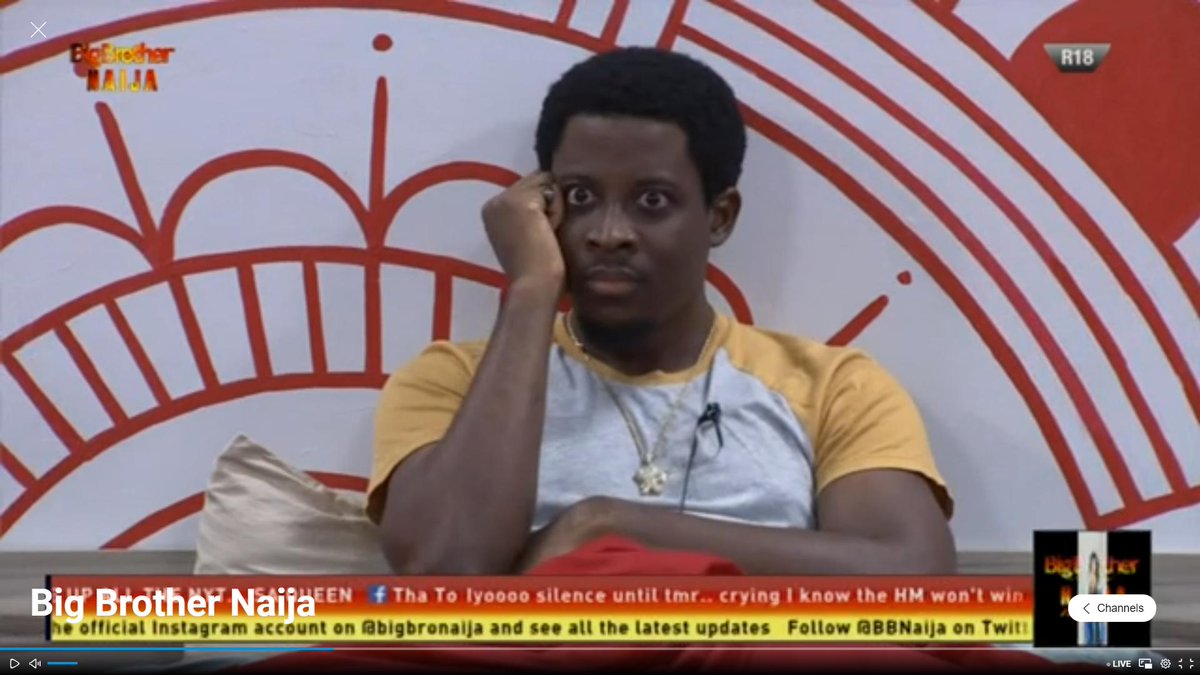 According to Kim, she had been rehearsing for the role she was asked to drop for Tacha. She does not know why anyone will ask her to drop her role in the play because Tacha wants it. Though Seyi apologized to Kim and explained to her that Tacha was the best person for the role.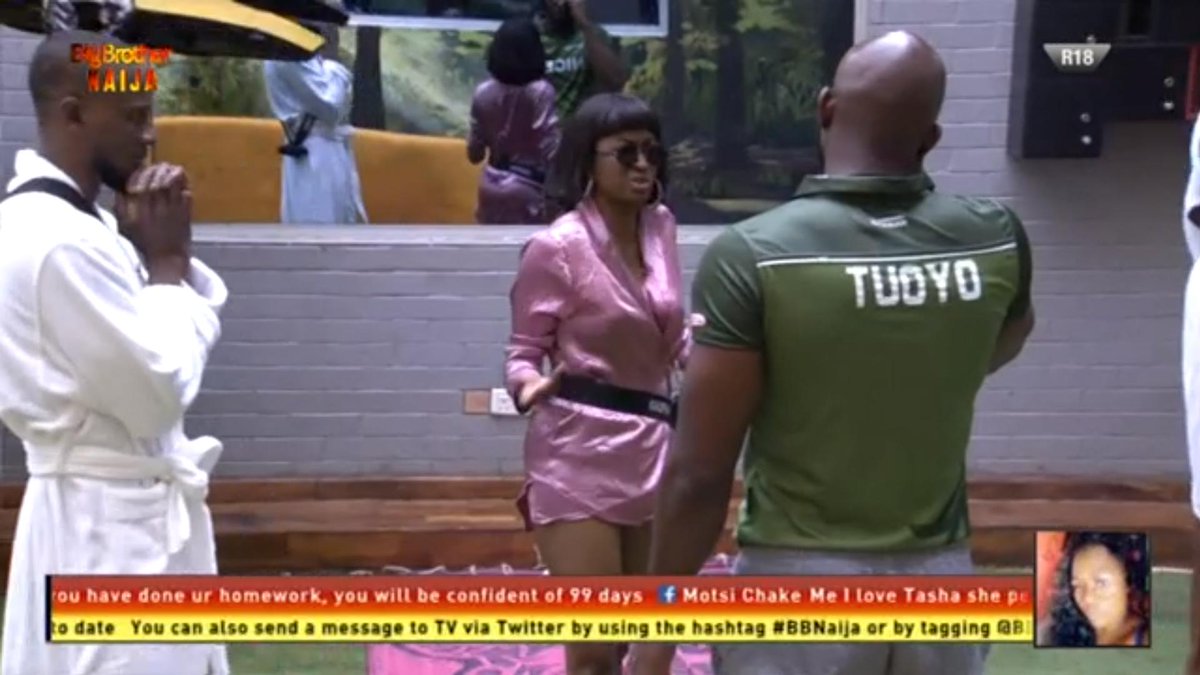 This made Kim more angry and she could not hide her feelings. Tuoyo in an attempt to calm Kim down decided to talk her to accept the new role.
Tuoyo told Kim that her anger was not necessary because Seyi apologized before giving her another role to act.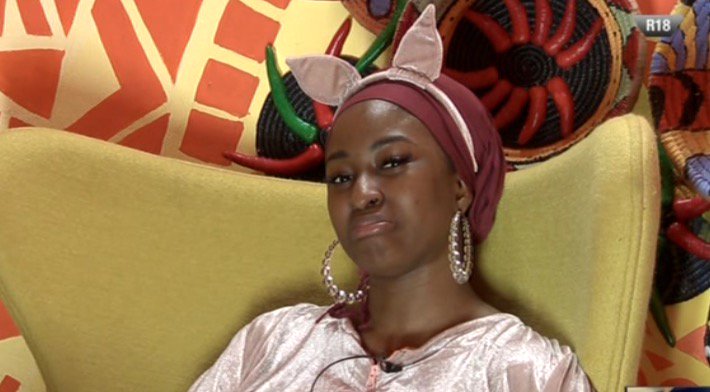 Kim replied saying " "Is not by force to accept his (Seyi's) apology, everybody deals with issues differently"
Do you think Kim is over reacting ?
Please share your thoughts in the comment section below