There is no one above the law in Big Brother's house and ones again, the housemates have suddenly been asked to freeze and without hesitation, the obeyed.
Here are some of the pictures from their " freeze mode" :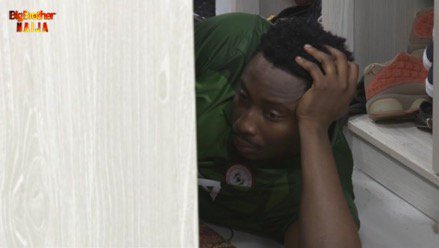 Is Sir Dee thinking about his babe at home or is he thinking about eviction?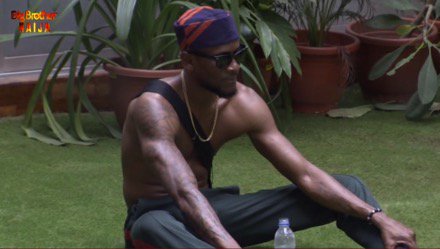 Omashola must be in serious pains with this position. Give his funny posture a name please…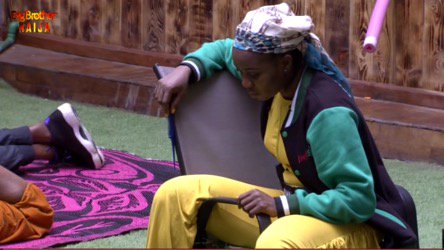 Even the birthday girl wasn't left out…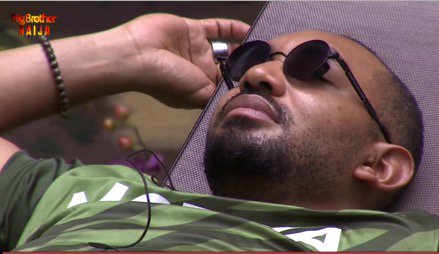 Mr Jeff seem to be lucky with his position.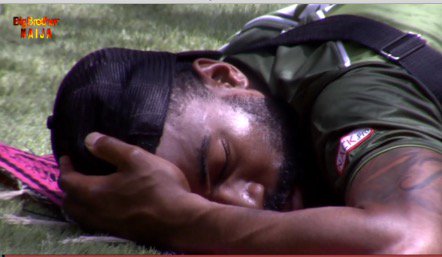 Our beard gang Mike slept all through.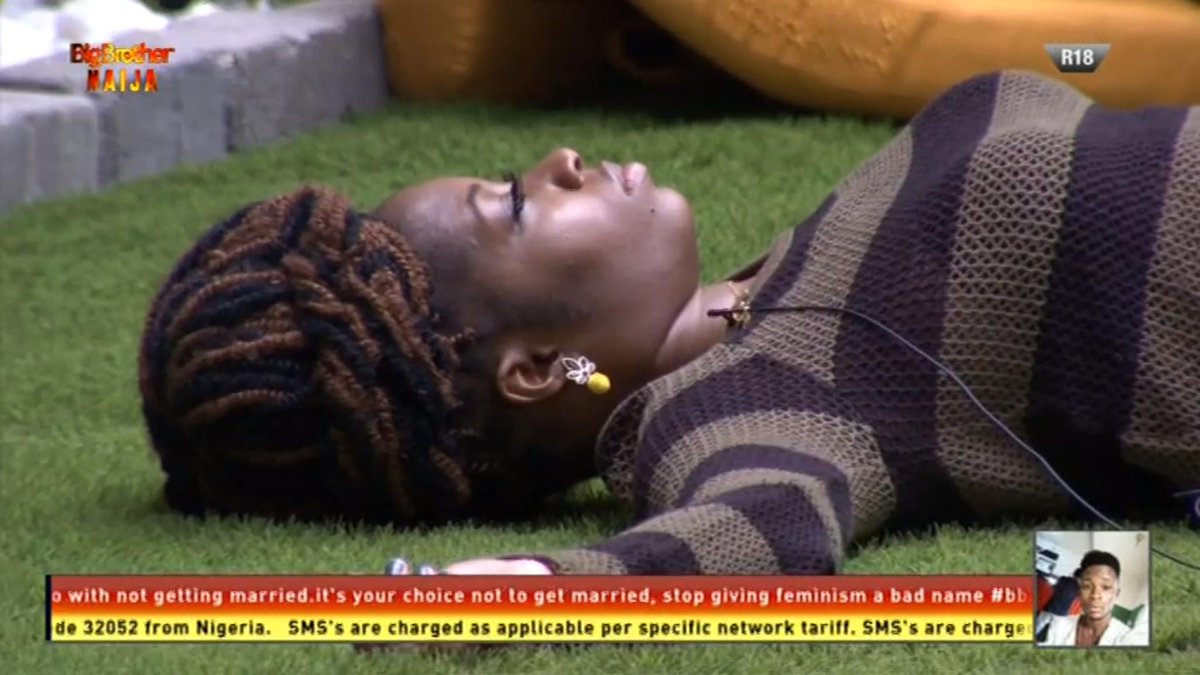 Cup of Khafi looks like a sleeping beauty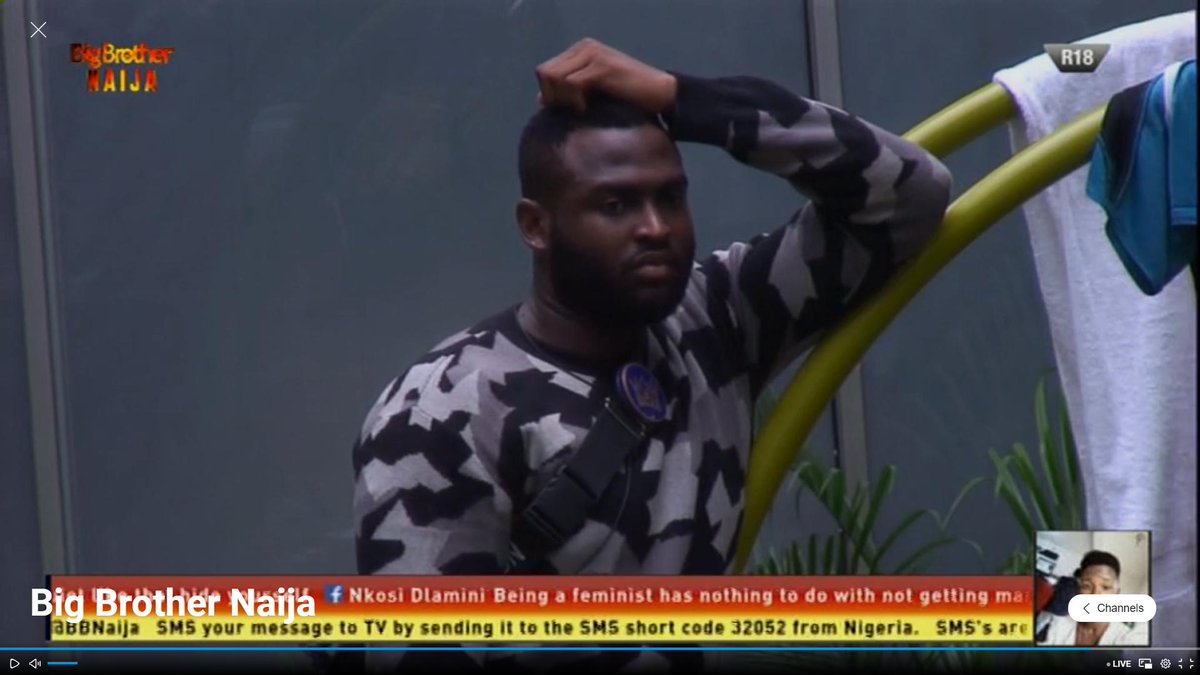 Head of House, Nelson was not very lucky with his position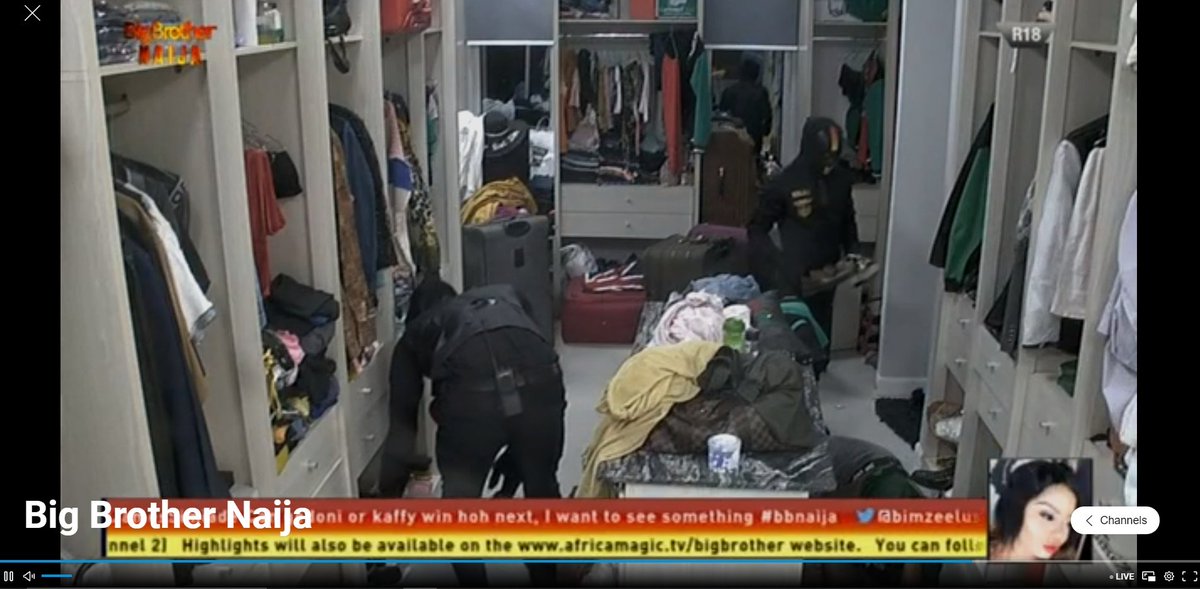 Big Brother's Ninjas took over the house. They were seen in the housemates closet, searching for what is best known to them.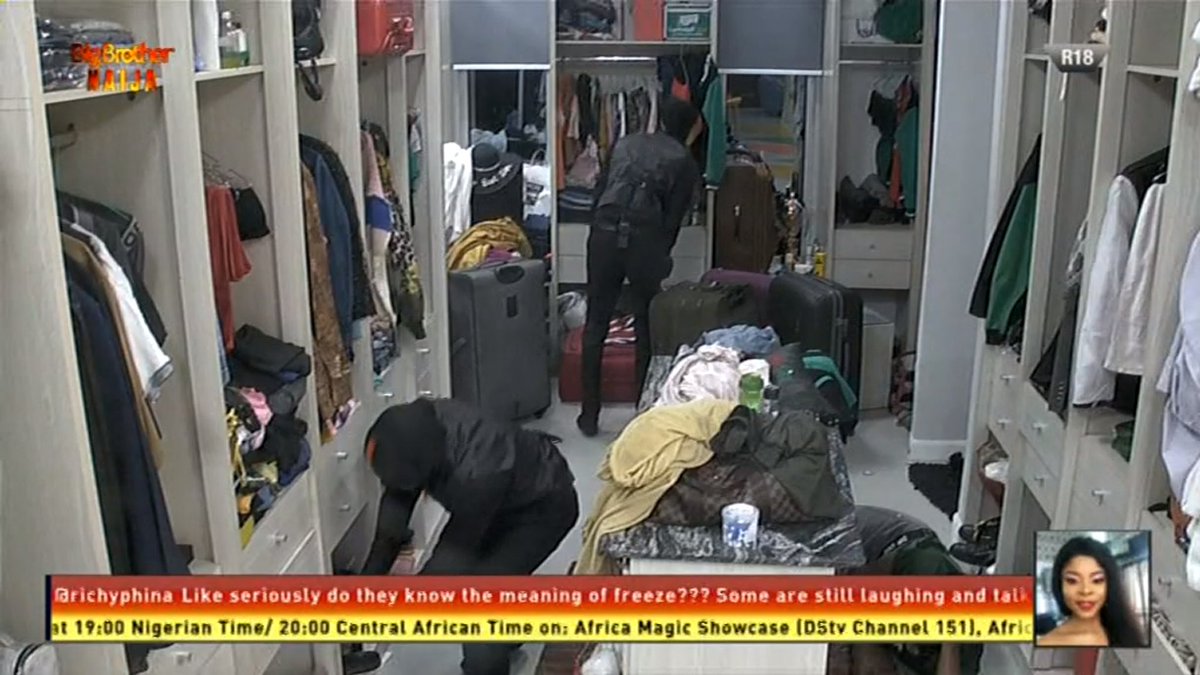 The Ninjas are doing what they know how to do best.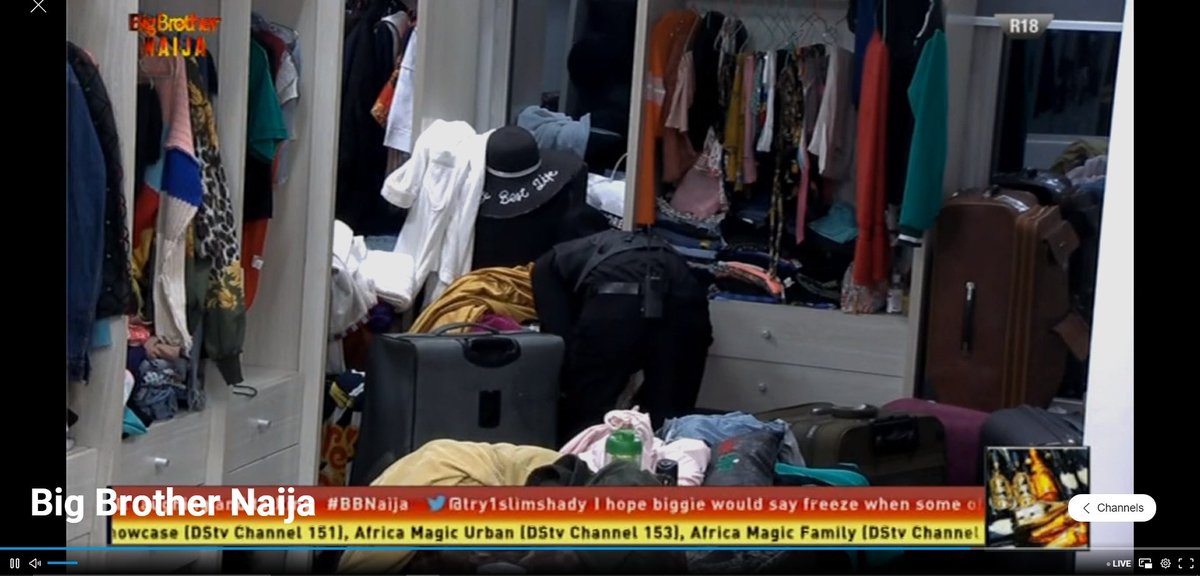 What could the Ninjas be  looking for?
Please share your thoughts in the comment section