Few hours after Sir Dee was caught in what can be termed like a photo session with Diane, he has emerged the winner in a new task that they were given by Big brother.
Though Sir Dee lost in yesterdays task, he has proven to everyone today that he is actually capable.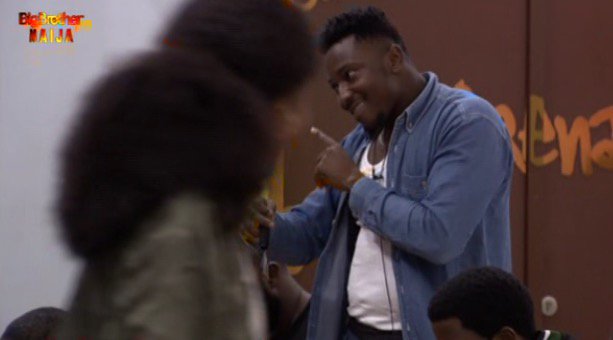 People have therefore resulted to the fact that Diane might be his good luck charm because both of them have been getting along well all day.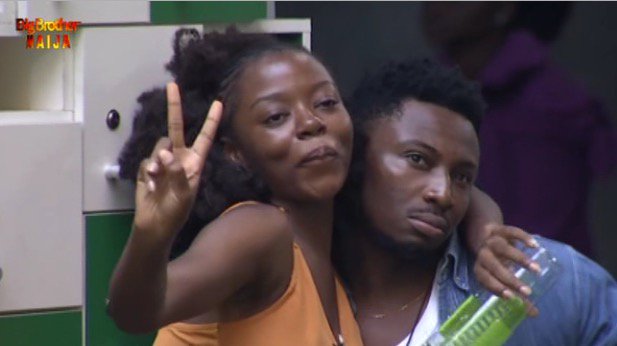 The relationship seemed to have favoured Sir Dee to come out gloriously from competing with the other guys in the house.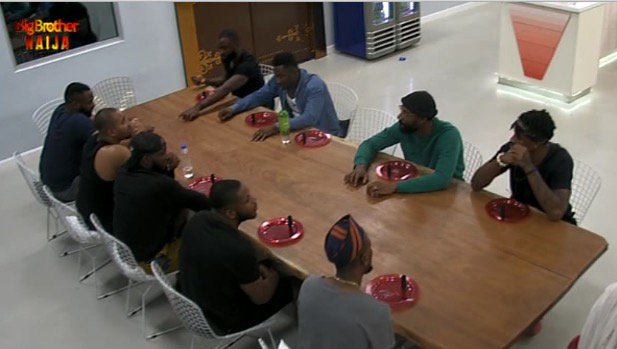 In the competition, Ike came second while every other person followed leaving Seyi as the last to complete his task  .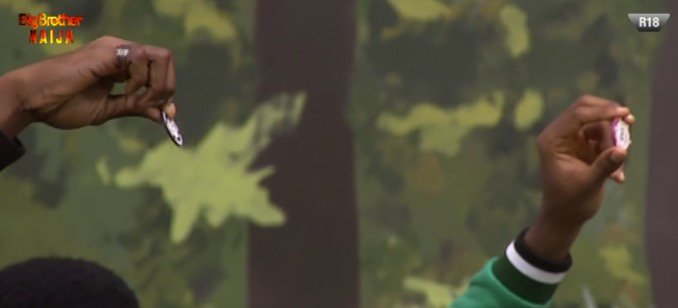 Fortunately for him, Seyi was lucky in the second phase of the game when Big brother asked them to open a cup and pick anything they find in it. Everyone thinks he is actually lucky because he found a coin and some other guys did not find anything.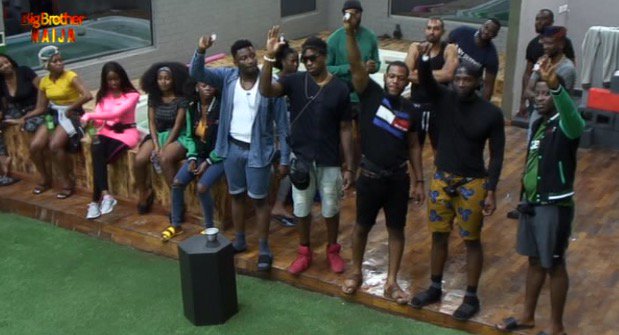 Do you think Seyi can compete with the other brave men in the house?
Do you think Seyi will play a good role and be active in this show just like his grand father Obafemi Awolowo was active during Nigeria's independence movement?
Please share your thoughts in the comment section below
Images : Google