The Big Brother Naija Season 4 is arguably the most anticipated Reality TV show in Nigeria at the moment with millions of fans across the 36 states of the federation highly expecting for the show to be aired on their various screens this June.
While the names and faces of the candidates that made it to the 2019 edition of Big Brother Naija, themed 'Forget Wahala' remains a top secret, we are of the opinion that a Nollywood actor might be among the successful housemates who will be thrilling us in our various screens come June 30th.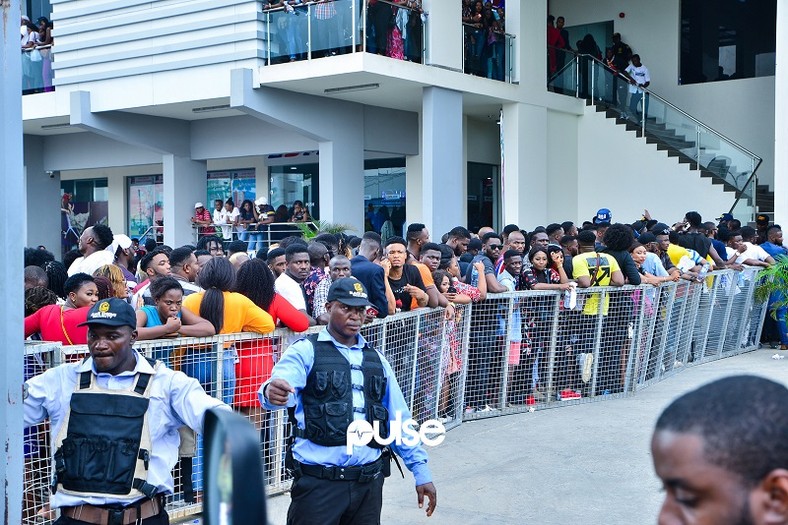 It can be recalled that four popular Nollywood actors were among the 5,000 Nigerians who were auditioned for the 2019 edition of the Big Brother Naija Season 4, held at the  Edmark D'Podium events center on Friday, February 1, 2019.
Olumide Oworu
Emem Ufot
The Nollywood actors include, 'The Johnsons' actor, Olumide Oworu, fast-rising actors, Emem Ufot, and Abayomi Alvin, not leaving out Yoruba actor, Joseph Jaiyeoba.
Abayomi Alvin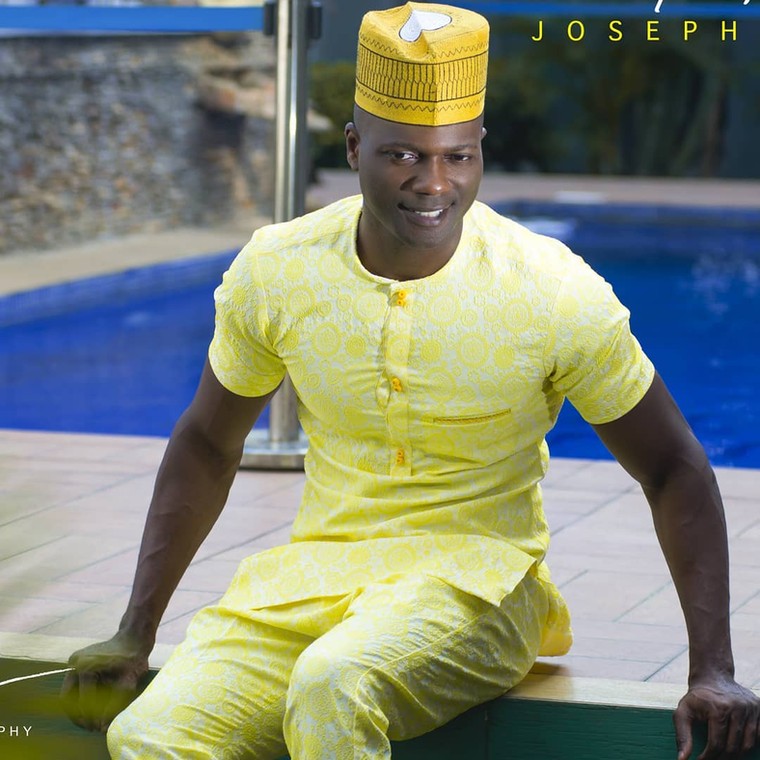 Joseph Jaiyeoba
Among these talented actors, permit me to opine that Olumide Oworu who plays 'Tari' in the Africa Magic Series 'The Johnsons' might be the Nollywood actor who we will be seeing in the Big Brother House when it kicks off in June, 2019.
In 2018, a reliable but undisclosed source revealed that a Nollywood actor would have made it to the Season 3 of Big Brother Naija show titled 'See Gobe' but some unforeseen circumstances denied him from gracing the big stage of the No.1 reality TV show in Nigeria.
And in 2019, the aforementioned Nollywood actors made it to the screening exercise which has prompted us to opine that Olumide might be the man to represent the Nigerian movie industry in the Big Brother Naija House this year.
Who is Olumide Oworu?
Olumide Oworu is a Nigerian entertainer. He is amazingly noticeable for his job in "A Soldier's Story", "Shuga" and "The Patriot". He is a dedicated individual and has made a conspicuous position in Nigerian acting field.
Olumide was born to African parents on December 11, 1994, in Nigeria. His nationality is Nigerian and has a place with African ethnicity.
There is no more data distributed about his parents and siblings. He was taken to an acting school where he trained for 3 months while he was six years of age.
About his educational background, he went to King's College, Lagos and the University of Lagos. A while later, he additionally went to Babcock University.
Olumide began his acting vocation at six years old and showed up in a T.V arrangement titled "Everyday People". He is additionally very noticeable for his job in the Africa Magic Series 'The Johnsons'. He additionally shown up in other a few T.V series including "The Patriot", "The Men In Her Life", "Hammer", "Stolen Waters and New Son".
He featured as 'Weki' in T.V series "MTV Base's Shuga", season 3 and 4 for which he got colossal positive reactions and reviews from fans and watchers. He is likewise a prominent T.V moderator. He is additionally a winner of 'City People Entertainment Award' in the category of 'Revelation of the Year' and furthermore nominated for 'Nigeria Entertainment Award for Best Supporting Actor'.
Olumide has black hair and dark brown eyes. The Cute and attractive actor is an unmarried individual. He has figured out how to keep his own data so mystery that nothing relating his past and present affair status is distributed. He isn't related with separation case yet.
Being youthful, it appears as though he is honing his quality and abilities to make his dreams work out as expected instead of being stuck in the relationship. As per our record, he is single.
Olumide is active on the Instagram and Twitter. He has exactly 132k followers on the Instagram and over 6,000 fans on Twitter as at the time of this report.
If our guess is right, Nollywood actor, Olumide Oworu will be thrilling Nigerians in the forthcoming Big Brother Naija season 4 billed to air on June 30th. And of course with him 'Forget Wahala!'