Team CEEBI don't give up just yet, there might still be a glimmer of hope for you. Those of you saying "We miss seeing #Ceebi (Cee-C and Tobi) together, we hope that the duo one day resolve their differences and go back to the way they used to be back in the big Brother Naija house," might just have your wishes granted if their latest deals are anything to go by.
Their anti climatic love affair in the Big Brother Naija house was a huge disappointment and it seemed like the two would never be close again. However their engagements outside the house might hint at a rekindling of the fire that once burned bright between the two.
Since leaving the house, they have featured on a magazine cover together,  the media room hub magazine, they both signed a deal with Amstel Malta as their ambassadors and now they've signed another deal with Delta Soap. Hmmm… Coincidence or fate? What do you think? To help you make a decision, take a look at their engagements.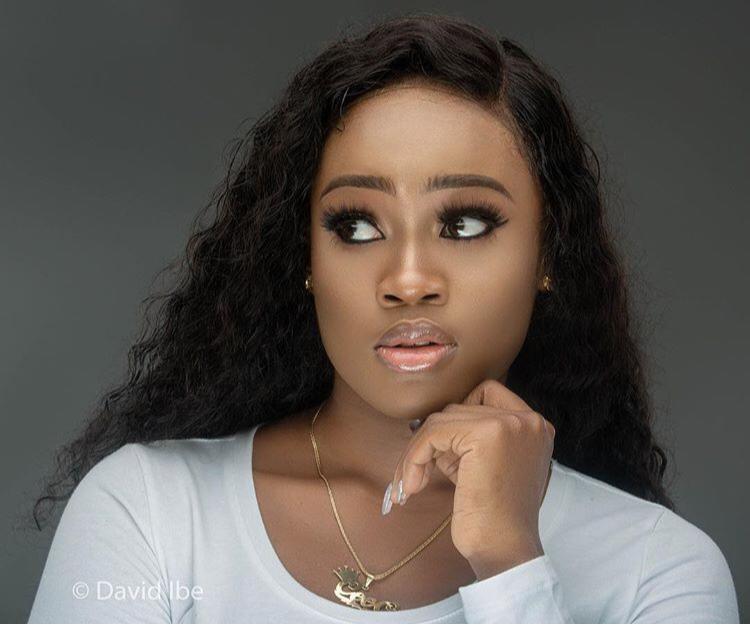 3. DELTA SOAP DEAL
Their latest project has been sealed and they're doing it together again. Uploading the news on their respective instagram page, some minutes apart, they shared the good news with their fans. Cee-c was first to break the news. See her posts below…
Tobi Bakre, followed a short while after with a post of his won, see his post below…
2. THE AMSTEL MALTA DEAL
Cynthia Nwadiora widely known as Cee-C and Tobi Bakre were  selected earlier this year, out of the other BBnaija 2018 housemates by Amstel malta to promote their brand. They must have seen an unbeatable collaboration between the two of them, the only question now is can CEEBI see it too?
Tobi Bakre's promotional remark on Amstel Malta's IG page read; "SOMETIMES YOU HAVE TO LEAVE THE BOX TO ENABLE YOU THINK OUTSIDE IT" – @TOBIBAKRE #LIVEYOURBESTLIFE
While that of Cee-C says; "SHINE SO BRIGHTLY THAT OTHERS HAVE NO CHOICE BUT TO LIGHT UP WITH YOU." – @CEEC_OFFICIAL #LIVEYOURBESTLIFE
1.MEDIA HUB ROOM MAGAZINE
This was their first project together outside the house. The interview questions they were asked definitely brought out their true feelings about each other. the questions were open and got them to think about how smooth their relationship was in the beginning.
When Tobi was asked about why he was attracted to CeeC, he said "Naturally we started to bond, for the first two weeks it was more like sharing and knowing someone you kind of have like minds with, so we used to share thoughts and we kind of built a safe space around each other at that point."
When CeeC was asked the same question, she said " I saw this very nice looking young man, of course he is mentally attractive and I watched him every day, watched the way he handles the task, he pays attention to details. He is this guy that always cares about me, asking me questions about my well being, more like we built a home together in the first few weeks because every night we come back to the bed to talk about the day."
Something tells me its just a matter of time before they get close again and who knows what will happen from there, maybe wedding bells? Let us know your thoughts in the comment section below