A student has reportedly died after falling three-storey building in the United States, Atlanta News Now (AJC) has reported.
The young lady at Fordham University in New York died Sunday just a few hours after falling three stories from the campus clock tower.
Senior Sydney Monfries, 22, was getting ready to graduate in a few weeks when she and other students decided to sneak up to the top of the bell tower at Keating Hall at the university's Bronx campus early Sunday morning, The New York Times reported.
Monfries somehow fell through an opening in a landing and plunged 30 feet down the inside of the tower. She was critically hurt, with injuries to her head and body, police said.
She was rushed to a nearby hospital but died several hours later.
Although Keating Hall is locked and closed at night and access to the tower is restricted at all times, students still manage to find a way in to climb to the top of the Gothic tower to see the skyline, school administrators said. Students told the Times that climbing the tower is a "storied rite of passage."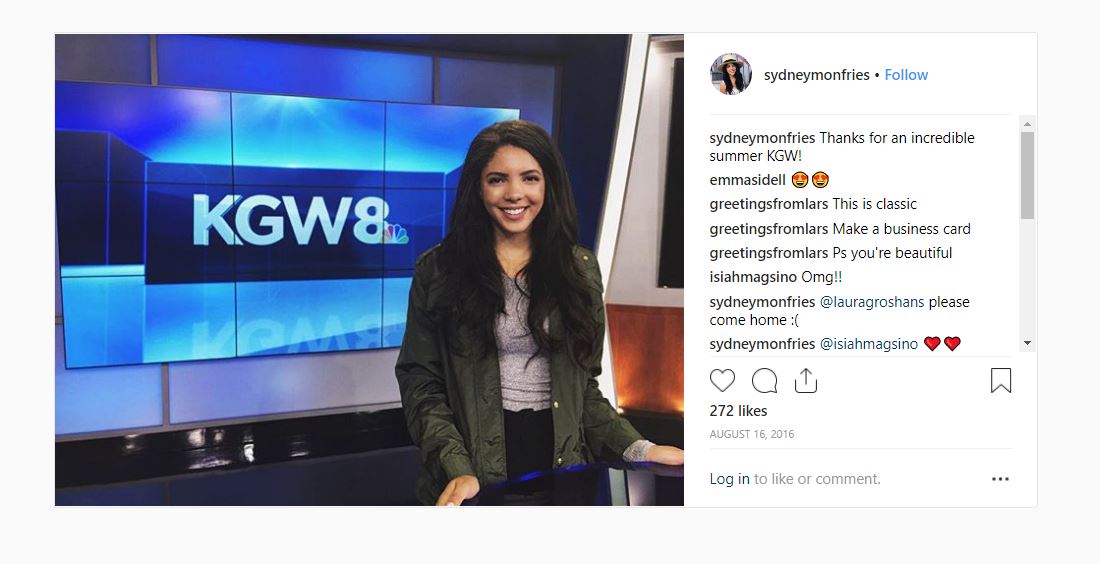 The building is 83 years old and houses administrative offices and classrooms. Its distinctive Gothic-style architecture is one of the features of the Jesuit university.
Monfries was from Portland, Oregon, and was studying journalism. School officials said they plan on awarding her a posthumous bachelor's degree.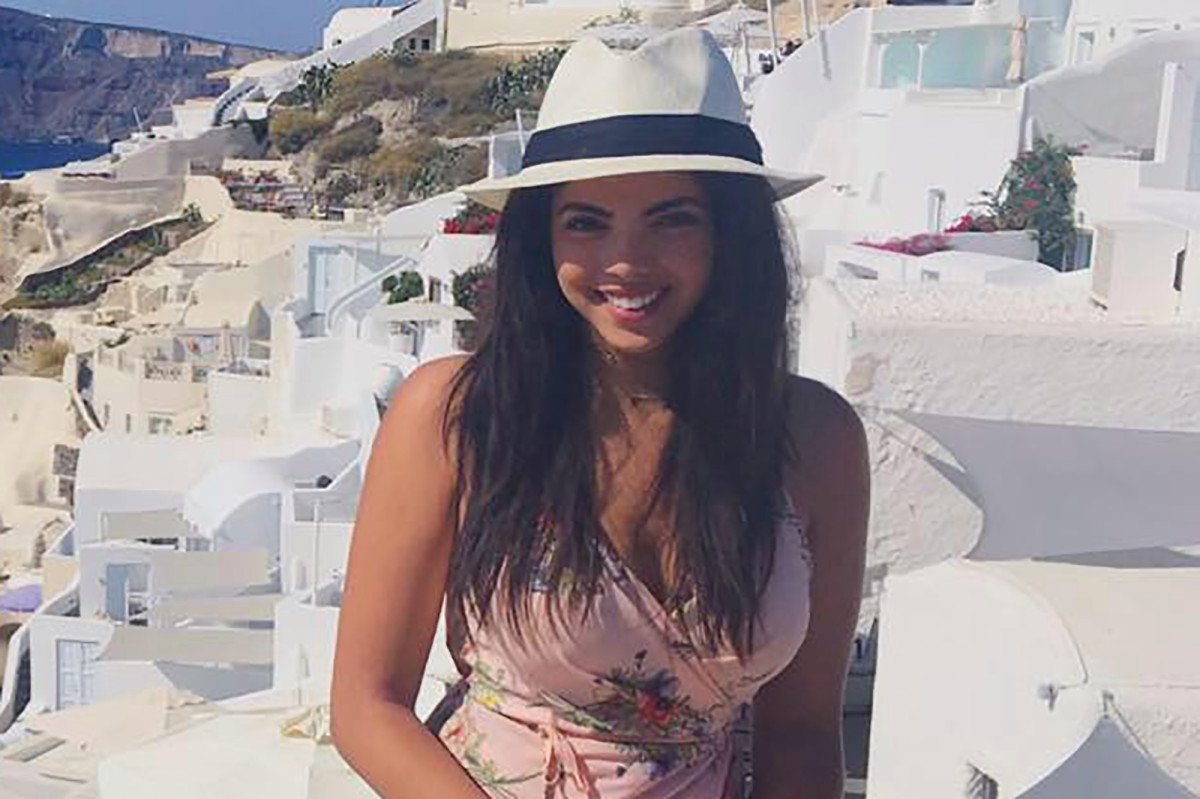 About the university:
Fordham University is a private research university in New York City. Founded by the Catholic Diocese of New York in 1841, it is the oldest Catholic university in the northeastern United States, the third-oldest university in New York, and the only Jesuit university in New York City.
Established as St. John's College by John Hughes, then a coadjutor bishop of New York, it was placed in the care of the Society of Jesus shortly thereafter, and has since become a Jesuit-affiliated independent school under a lay board of trustees.
A #PDX native & Fordham University college student has died after NYC police confirm she fell from a bell tower on campus.

Administrators confirm Sydney Monfries graduated from @JesuitHighPDX in 2015. In 2016, she interned at @KGWNews. Our hearts go out to her family. pic.twitter.com/TWLXAuL5Cy

— Maggie Vespa KGW (@Maggie_Vespa) April 15, 2019
The college's first president, John McCloskey, was later the first Catholic cardinal in the United States.
While governed independently of the Church since 1969, every president of Fordham University since 1846 has been a Jesuit priest, and the curriculum remains influenced by Jesuit educational principles.
Fordham enrolls approximately 15,300 students from more than 65 countries, and is composed of ten constituent colleges, four of which are undergraduate and six of which are postgraduate, across three campuses in southern New York State: the Rose Hill campus in the Bronx, the Lincoln Center campus in Manhattan's Upper West Side, and the Westchester campus in West Harrison, New York.
In addition to these locations, the university maintains a study abroad centre in London and field offices in Spain and South Africa. The university offers degrees in over 60 disciplines.